Message from the President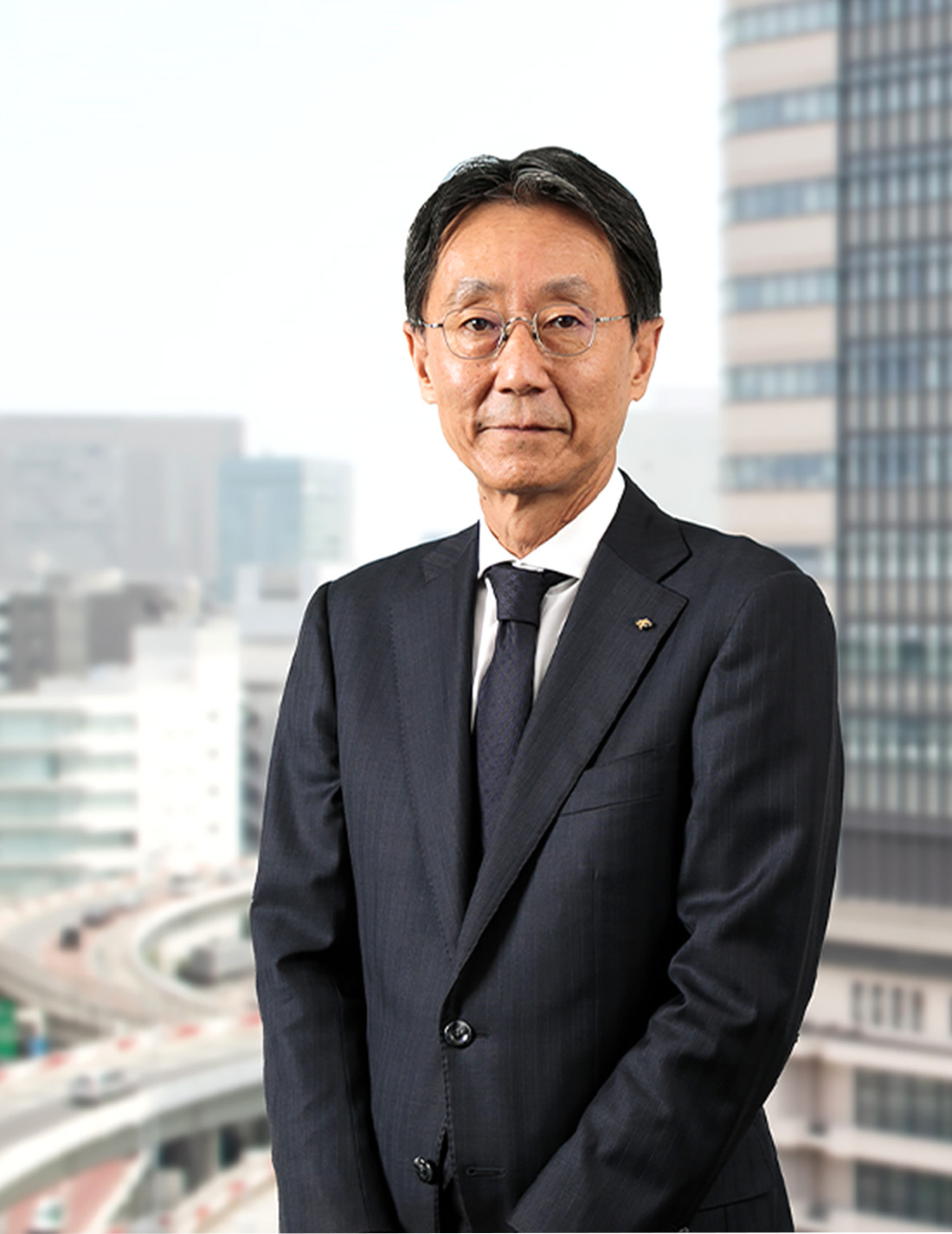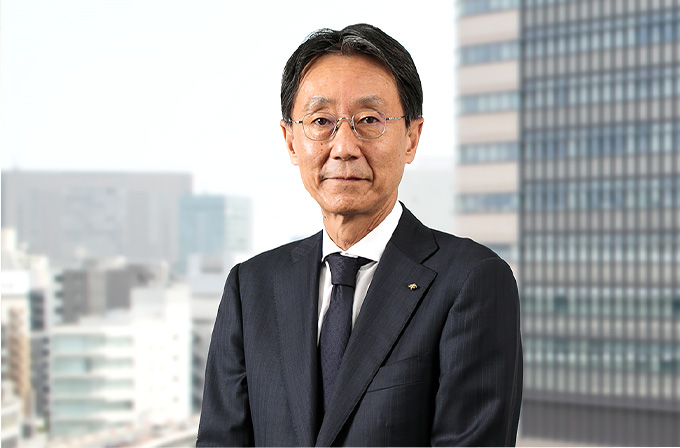 A Trading Company Focused on Solutions
That Never Stops Pushing Forward
Kyokuyo is paper and packaging trading company. In our three main pillars, paper, industrial materials and chemical products, we leverage our comprehensive capabilities encompassing both upstream (raw materials) and downstream (products) processes to fulfill customer needs.
Beyond the standard capabilities of a trading company, we specialize in developing solutions, aiming to further expand our customers' businesses through in-depth consulting, optimized solutions taking both upstream and downstream processes into account, and a flexible development system in collaboration with our partners.
As society changes and needs continue to diversify, I believe we can harness our ability to develop, supply and comprehensively support the solutions that our customers demand.
We aspire to create a more prosperous society through the evolution of paper and packaging. It is our mission to respond faithfully to these needs tied closely to our daily lives. Each individual employee provides new value to our solution-oriented trading company as it strives to do ever better and we continue to grow with our customers and contribute to the creation of a better society.