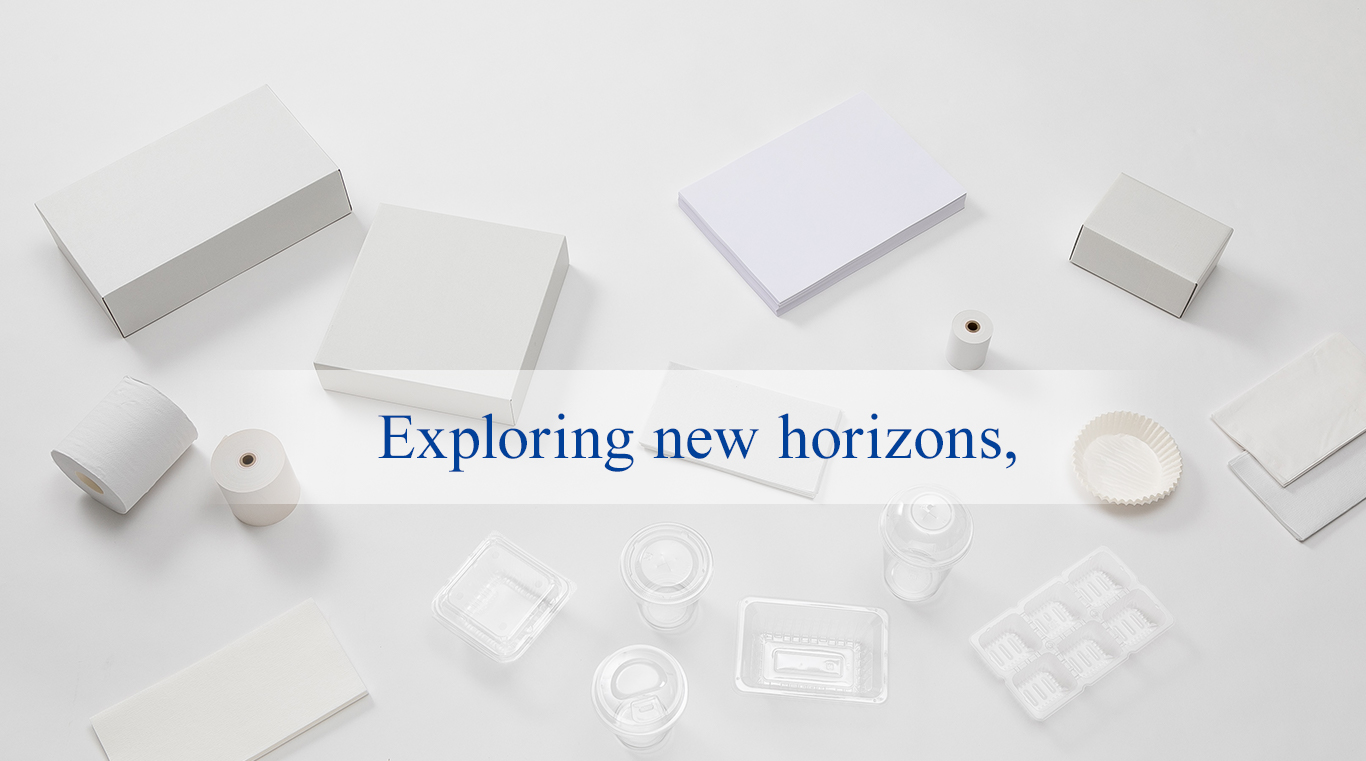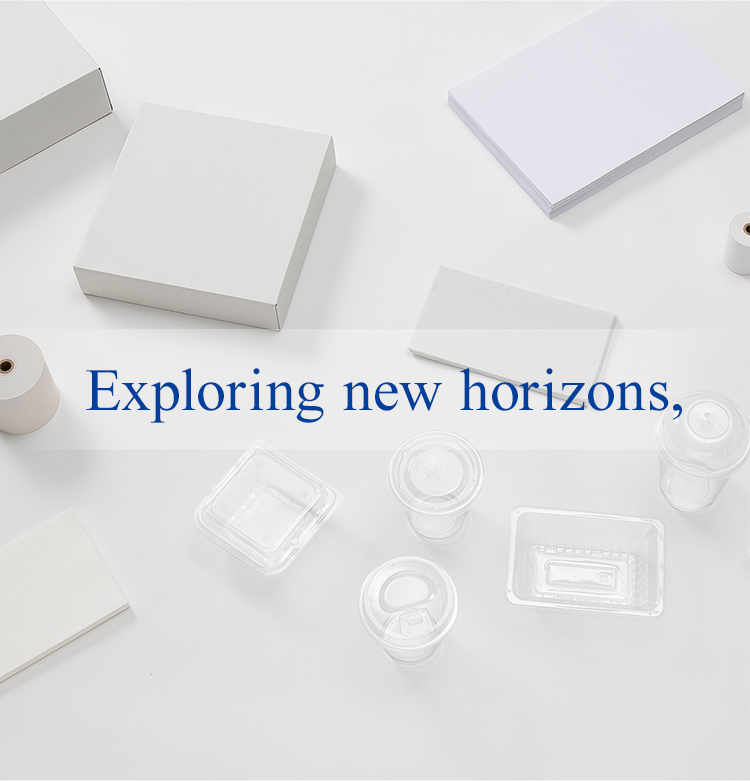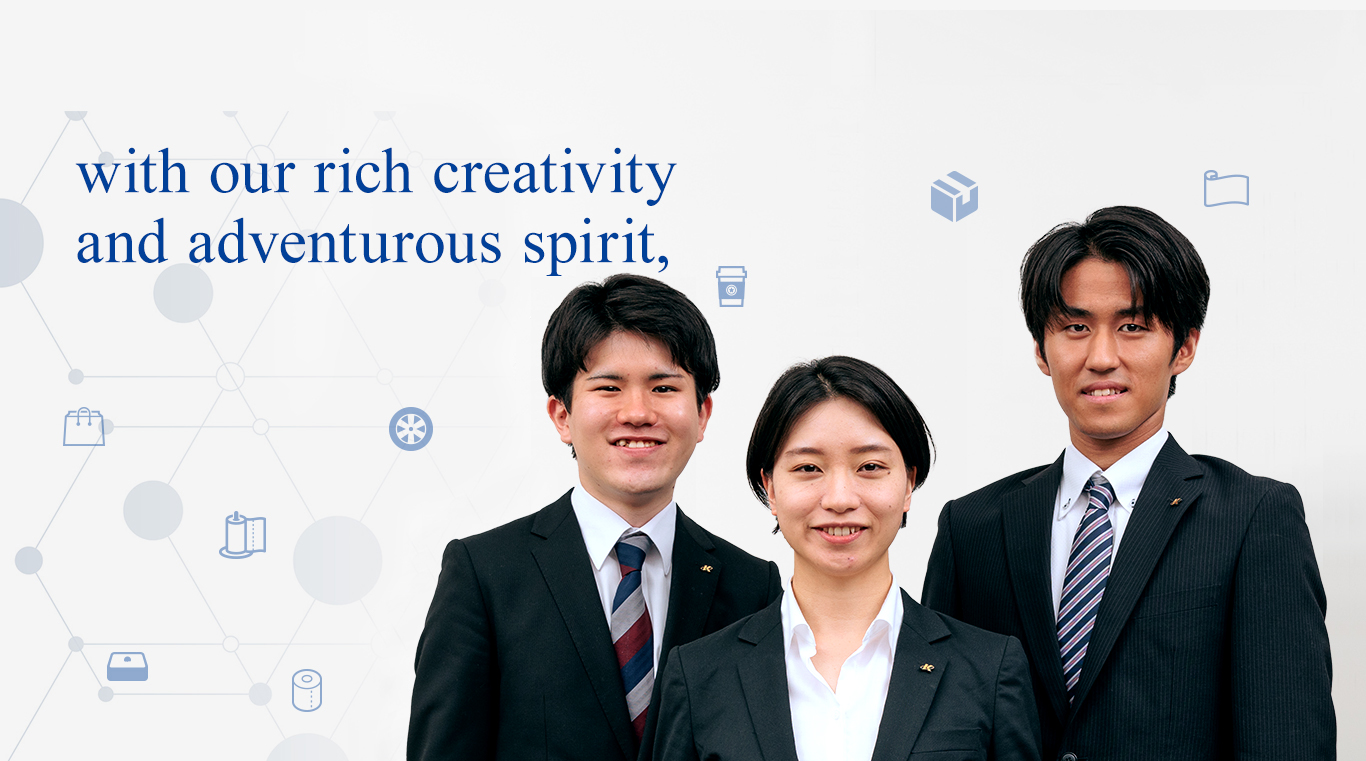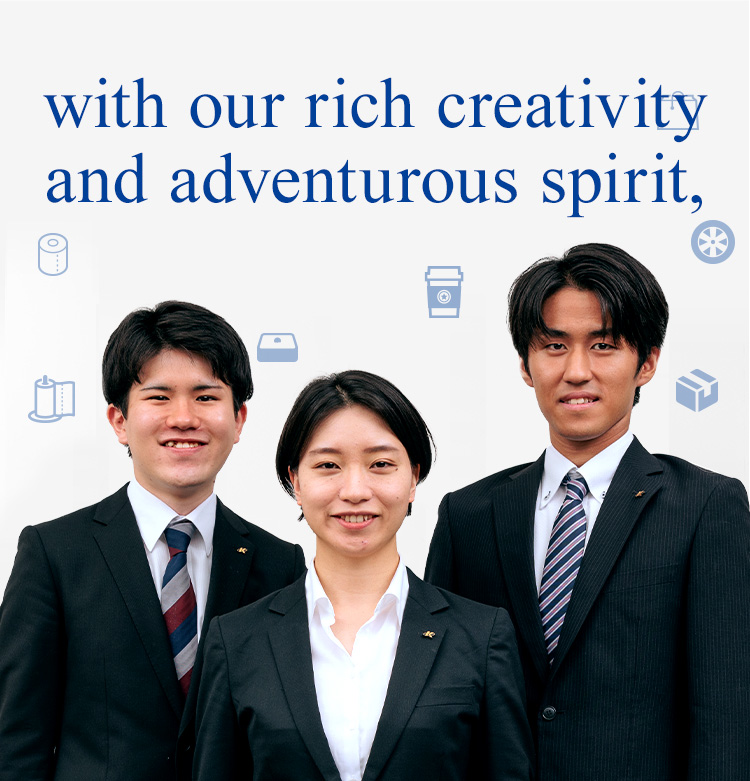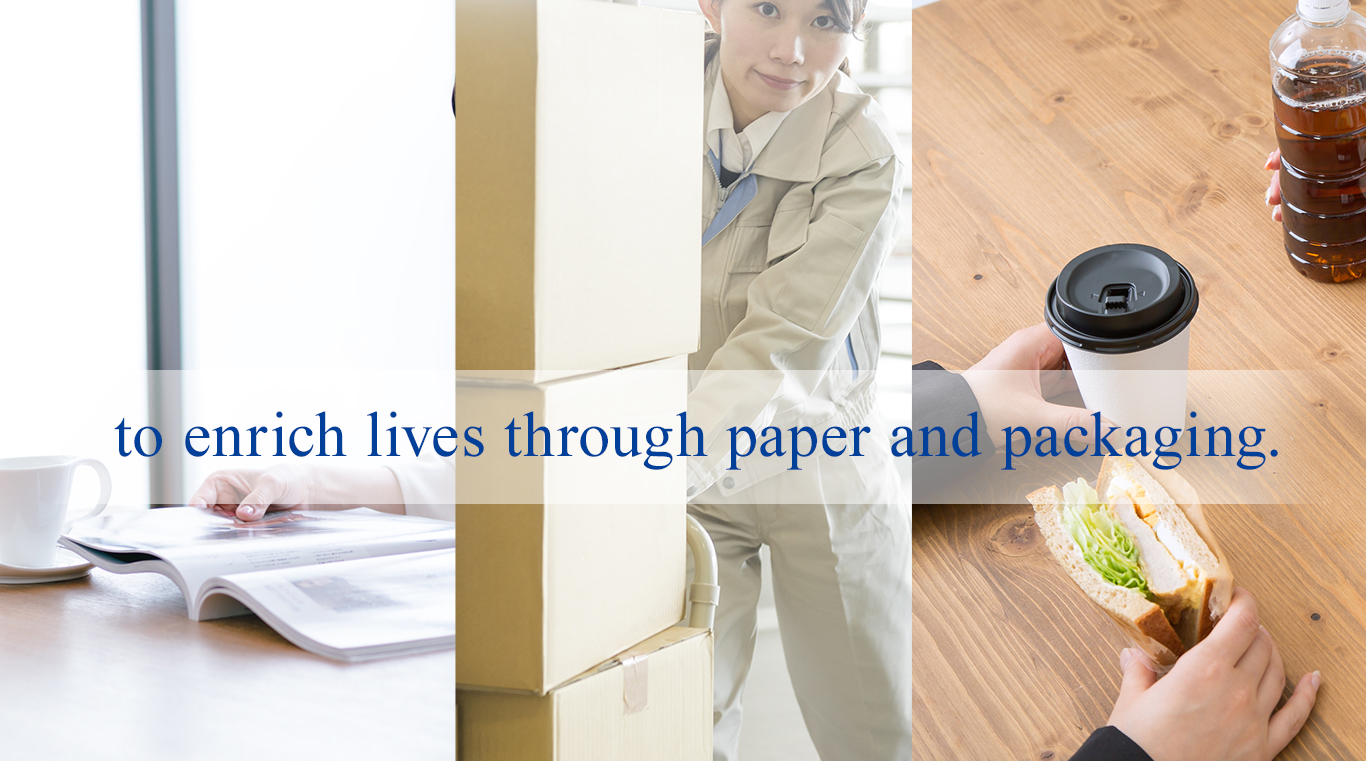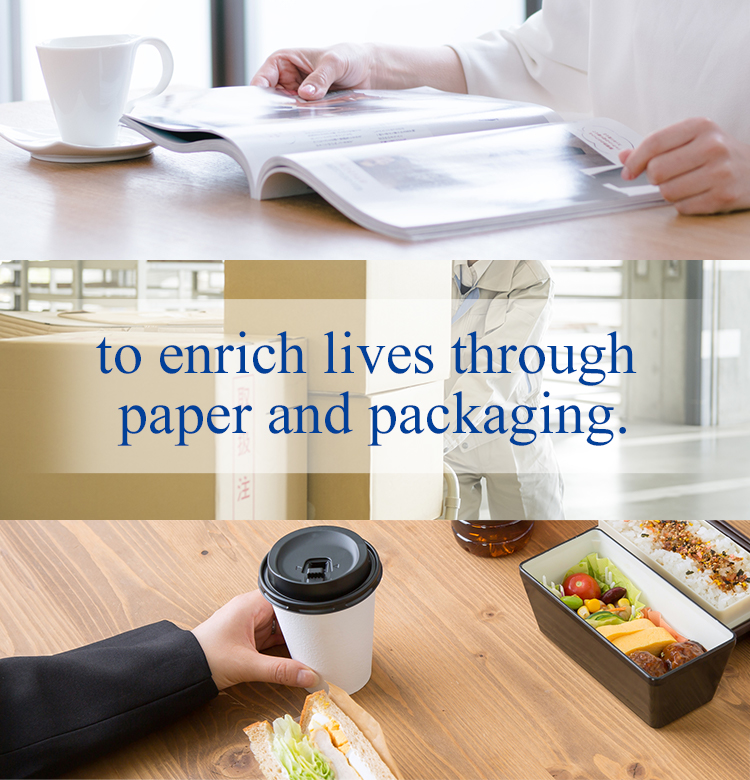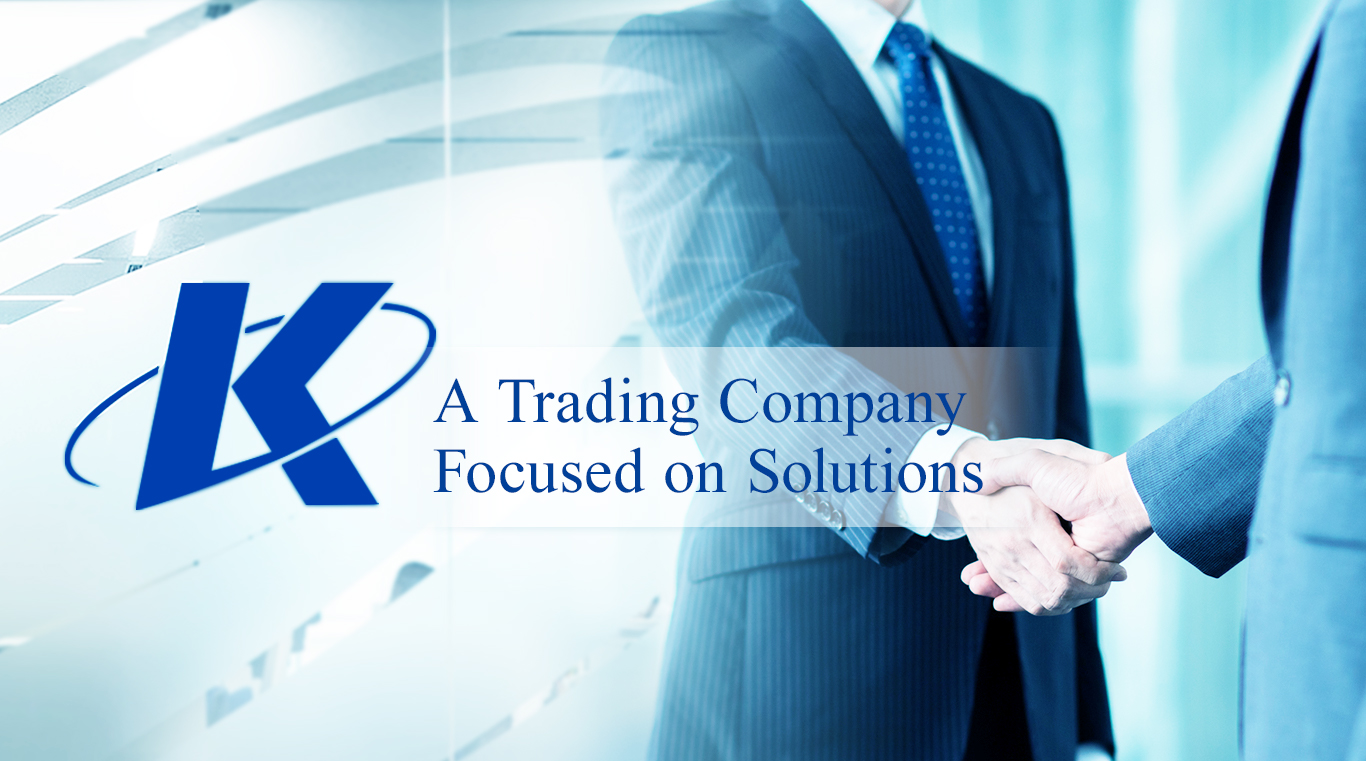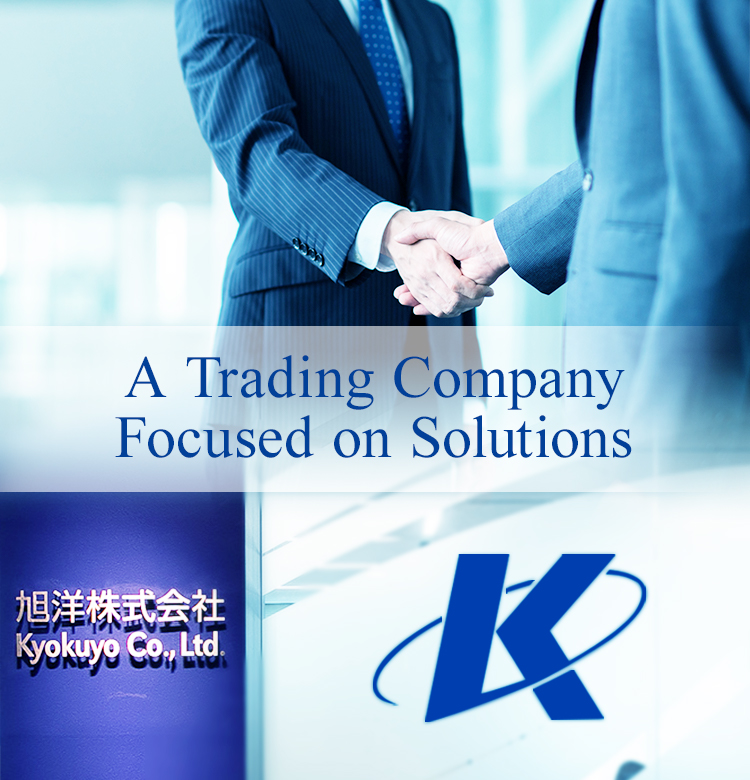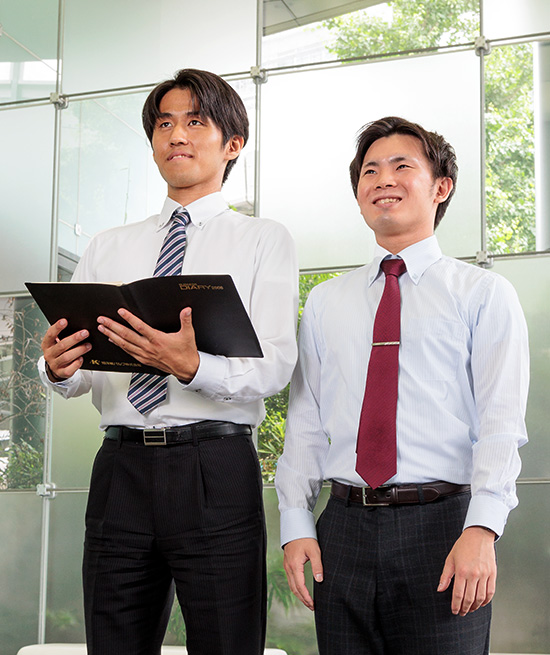 The Strengths of Kyokuyo,


a Trading Company Focused on Solutions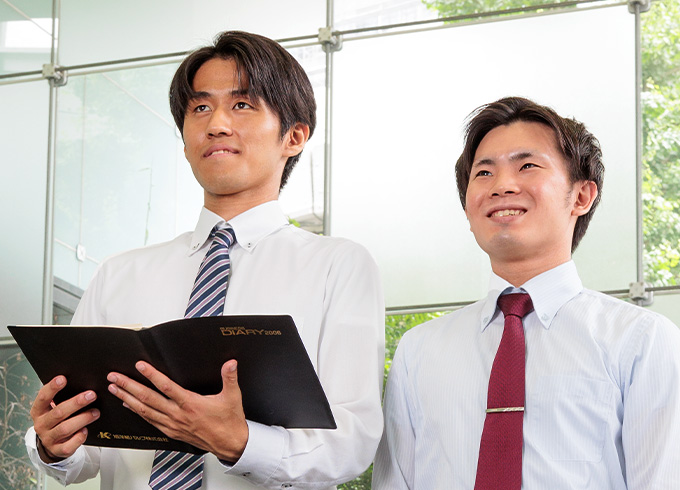 We are a trading company focused on solutions, always concentrating on customer needs. With paper and packaging at our core, we provide high-quality solutions to our customers, leveraging our comprehensive upstream (raw ingredients, materials) and downstream (final products) capabilities, our ability to create solutions that address customer needs, our collaborations with partner firms, and more.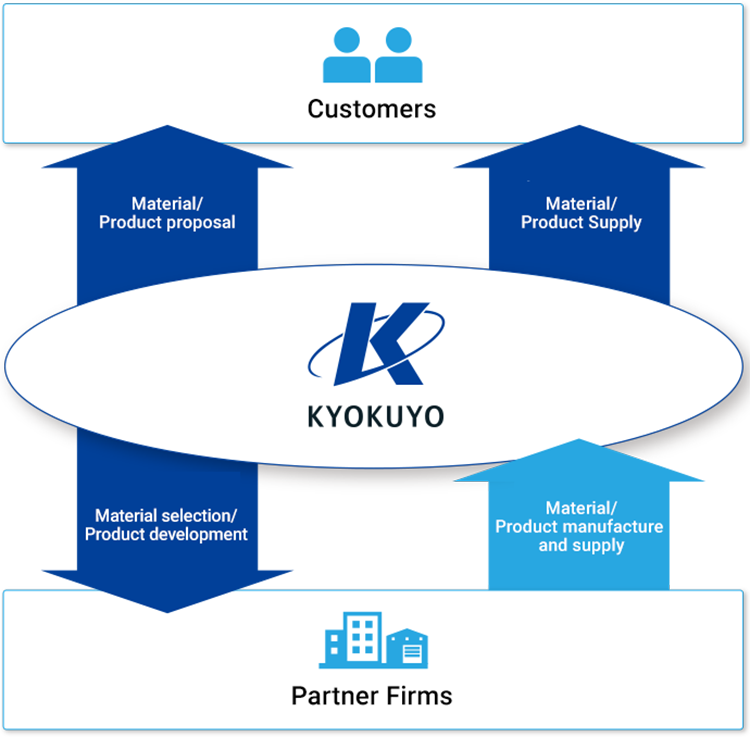 Businesses and Services
We provide paper and packaging to customers in industries from printing and communications, through industrial materials and household products, to food packaging. As paper and packaging professionals with years of experience, we think flexibly to create solutions that best meet our customers' diverse needs. Environmental Initiatives
We created a cooperative framework with Oji Group, which is committed to environmental management, and implement sustainable corporate activities through environmental awareness.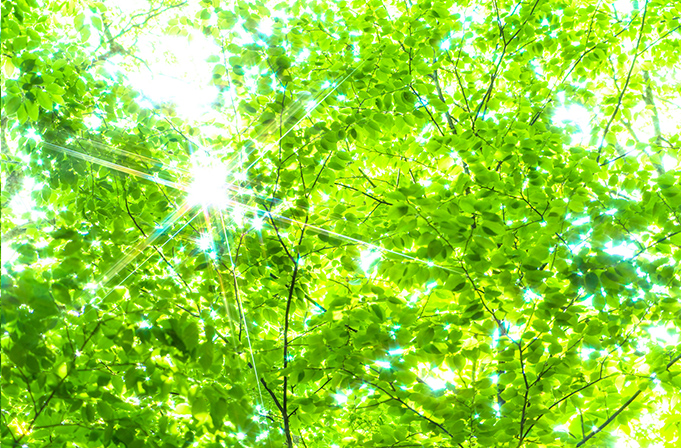 Company Information
Information about our company, including a message from our President, a company overview, and our Group network.